About Cakes with Attitude
---
Cakes With Attitude specialize in creating stylized cakes that strike a balance between tradition and innovation, simplicity and decadence. Our goal is to exceed your expectations by challenging the ordinary and creating a memorable finish to your special day.
Each cake is custom designed to reflect your personal taste and style… embellished with accents of individuality, making it uniquely yours…
We continuelly strive to wow our clients with new flavors, designs and options such as gluten free and egg free cakes. If you have a special request and would like to see a new cake flavor on Cakes With Attitudes menu please do not hesitate to call.
The Numbers Say it All
Last Year We Used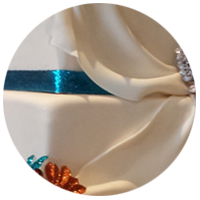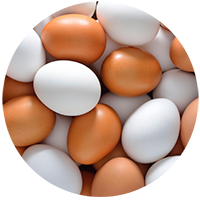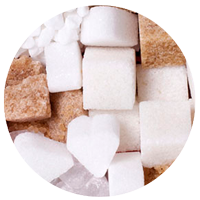 ---