Quality From Start to Finish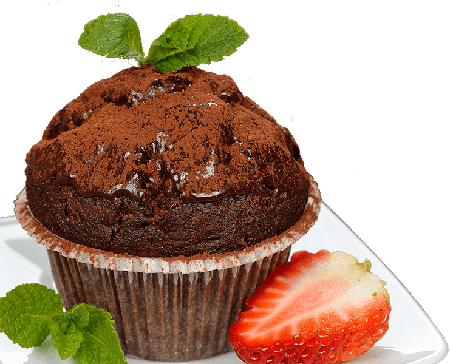 Add a tiered display of specially designed cupcakes for your wedding reception. Cupcake displays are an elegant way of ensuring that everyone gets a taste of something sweet and luscious at your wedding. Baked from scratch and detailed to your specifications, add cupcakes to your wedding menu.
---
Customized for You
You choose the liners or the papers you want, the colors you need, and any special designs you want on each cupcake. Then choose your favorite cake flavor, select a decadent filling, and add a scrumptious flavored icing to top it off. Treat your guests to a miniature edible work of art. Wedding Cupcakes start at $34.00 per dozen with custom cupcakes on average closer to $56.00 per dozen. Cupcakes will vary in price dependent on the liner, embellishments and decorations you use.
---
Peace of Mind comes standard
Once you've made your choices, let our Red Seal Pastry Chef worry about the rest. We guarantee that you and your guests will love the cupcakes and this very special memory from your wedding day.